Your Virginia

Trusted

Public Sector Benefits Partner
With over 50 years of experience in the public sector, we represent over 300,000 employees across the Southeastern United States.
Mark III understands the needs of local government and the K12 market intimately. See how we can provide innovative solutions for your employees and staff.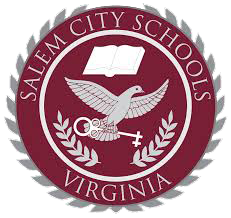 Your
Virginia Service Team
Dixcy Kilduff
Virginia Senior Account Executive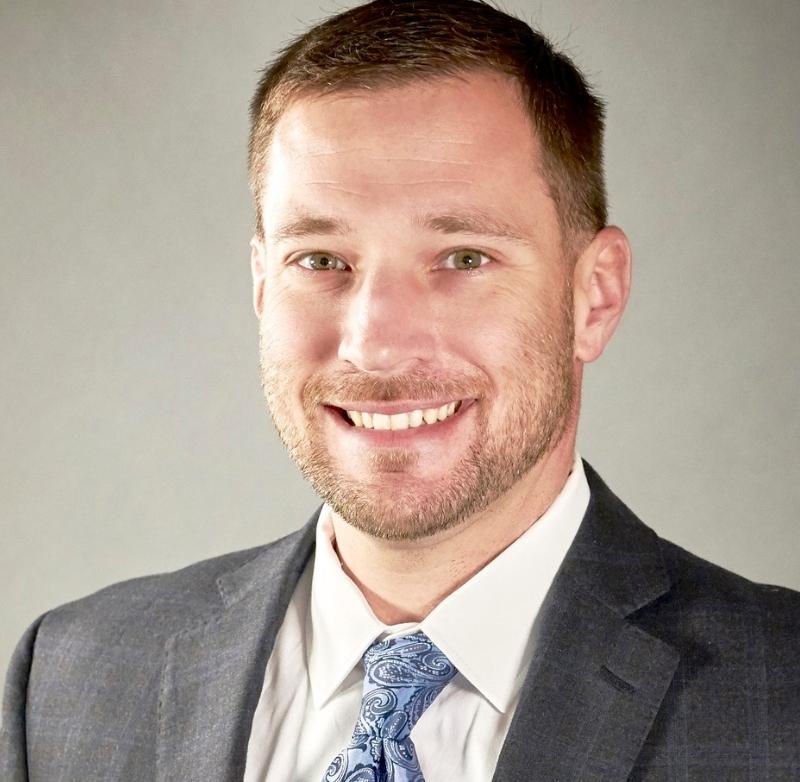 Heath Thomas
Account Executive
Jon Manfull
SWVA Senior Benefits Consultant
Brad Easterling
Account Executive
Kim Ward
Account Management/Service
Kristen Lucas
Account Management/Service
Kelly Ball
Account Management/Service
What We Offer
Providing value to employees with customized group benefit plans, services, & consulting
As an independent broker, we work for the customer and not any single insurance company so that we can provide the best products available at the highest level of customer service.
Mark III has assembled a team of expert finance officers, insurance carrier representatives, underwriters, and former top school officials. They each work for you – the employer and employee – to provide the best insurance solutions possible.