Large Public Sector Clients
Why Mark III?
The Mark III Difference
At Mark III Employee Benefits, we are your insurance experts. Our team of experienced finance officers, insurance carrier representatives and underwriters, and former top school officials work for you – the employer and employee – to provide the best insurance solutions possible. We are a true independent broker so we will shop for the insurance service that best meets your needs.
Independent Broker for Over 45 Years
Nearly 150 Large Group Customers
Target Size Customer 150 to 5,000 Employees
School Districts, City and County Governments, and More
Ability to secure excellent services at the lowest prices for the value thus increasing employee net pay
Commitment to communicating product offerings in multiple ways, including high quality video production and social media marketing/advertising through our in-house services
Guarantee that all employees can get insurance no matter what existing conditions may be
Benefit consultants who inform rather than push sales to reduce pressure on your staff
The Mark III Difference
What We Offer
We believe choosing Mark III to administer your benefit plans should not limit what you are able to offer your employees.  We're a trusted partner and we care about the communities we serve.  We want our public servants to have the best available benefits package possible.
Leverage
100% Independent Broker
We work for you and not any single insurance company.  We have over 45 years of experience and a large book of business to leverage best-in-class benefits to retain and recruit the best talent for a price that won't break your budget.
Products
Guaranteed Insurability
All of our products and lines of coverage provide all employees with a level of coverage, regardless of previous medical history.
Educational & Personalized
Enrollment Services
Our non-commissioned, benefits counselors work with employees one-on-one in an educational format.  As they are non-commissioned, they have employee's best interest in mind and do not use pushy sales tactics to sell a new policy.  For those who prefer to enroll themselves, we also offer a personalized enrollment and benefit administration system.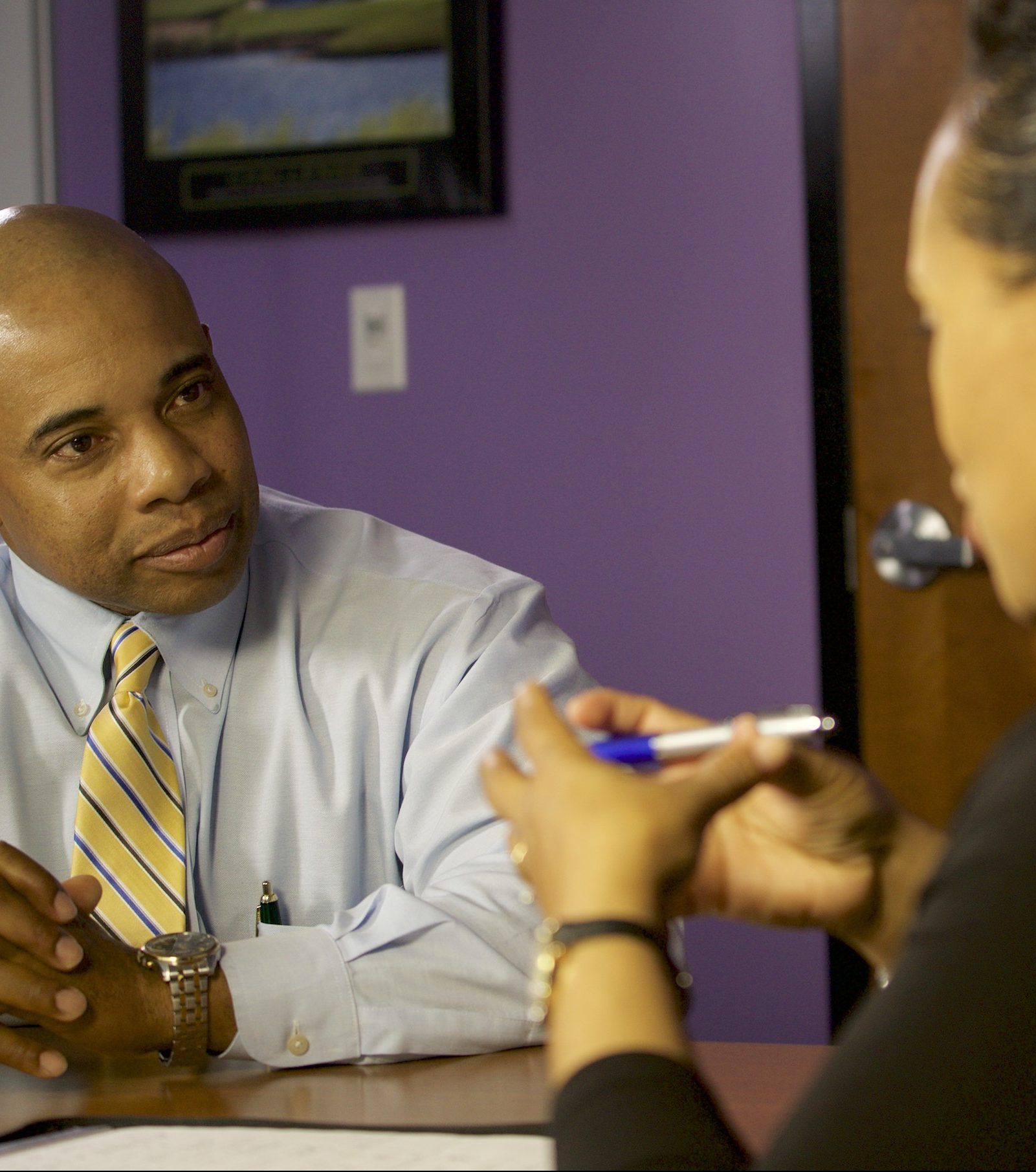 Our Portfolio
You're in Good Company
This is not an exhaustive client list.  We serve over170 public sector clients across the Southeast.  Please contact [email protected] for a complete list of references.