Mark III Employee Benefits is a one-stop resource for large group employers. From consulting to communication and enrollment, Mark III will partner with you to build and manage a competitive benefits plan for your employees.
Over the past 45 years, Mark III has become a leading single benefits source for employers by responding to their needs. Mark III initially handled individual lines of insurance coverage and concluded that benefits were better handled at the employer level saving the individual money by offering group rates. As healthcare became more complex, we expanded our services to consulting and then into wellness. To simplify administration of benefits, we offer enrollment services and strategies to communicate benefits to employees.
Full Coverage
Healthcare Consulting
Mark III has worked in the Healthcare industry since 1986. These years of experience have allowed us to understand what works and what does not work in public sector health care administration.
Best in-class
Section 125 Plans
A Section 125, or Cafeteria Benefits, Program is a solution to increase your employees net pay when budget restraints only allow for minimal salary raises, if any at all.
Enroll
Enrollment Services
Clients who choose Mark III as their Section 125 Plan broker are provided enrollment services free of charge. Guidance is provided by our non-commissioned enrollment counselors.
Lower Costs
Wellness Programs
Mark III has assisted numerous employers with implementing and/or managing employee wellness programs. Let us work with you to start or improve your program to encourage a healthy workforce.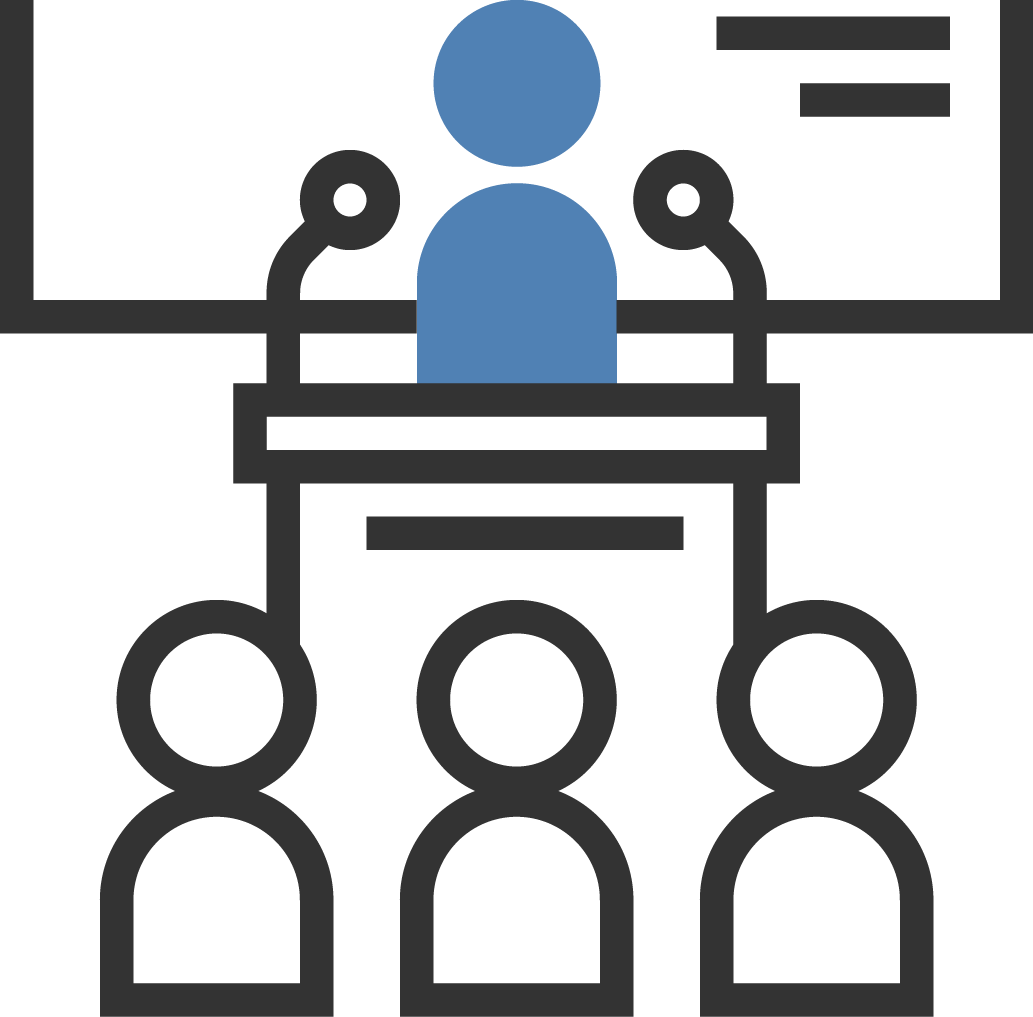 Connect
Communication & Engagement
During the annual enrollment process, Mark III creates several avenues of communication to inform your employees of the benefits being offered.
Manage Benefits
Benefit Administration
The BenAdmin website gives authorized users full access and control over employee enrollments, from initiating and wrapping up enrollments, to managing any aspect of an employee's enrollment/benefits.
Let's Talk
Have questions about our plans or services? Ready to start a conversation?
Fill out the form or call us at (800) 532-1044.
Call Us
(704) 365-4280
(800) 532-1044
North Carolina
211 Greenwich Road
Charlotte, NC 28211
South Carolina
94 Percival Road
Columbia, SC 29206
Tennessee
300 W. Watauga Ave.
Johnson City, TN 37604
Georgia
1170 Washington St. Ste C.
Clarkesville, GA 30523
Florida
6525 3rd Street
Suite 407
Rockledge, FL 32955
1515 NE 26th Street
Wilton Manors, FL 33305
9652 NE 2nd Avenue
Suite 203
Miami Shores, FL 33138