Large Public Sector Clients
Our Story
Becoming a Trusted Partner in Benefits
As a licensed Broker and Consultant we've been representing public sector clients like you since 1973. Currently, we serve over 170 public sector entities and cover over 300,000 local government employees. In an industry where acquisition and mergers are quite common, it should be noted that we have never purchased or merged with another company or agency. All of our growth has been through the natural course of business and built upon the reputation of meeting or exceeding our clients' expectations. 
Our entire customer base is comprised of county governments, public school systems, municipalities and townships. This concentrated focus on the public sector gives Mark III an incredibly unique perspective and skill set to offer your organization. We possess an in-depth understanding of local government benefits and are discernibly qualified to evaluate, design, implement, manage and enhance your overall program.
As a member of your team, we will provide responsive, comprehensive and quality counsel. We will proactively advise you on plan design or administrative changes, financial challenges and compliance/legislation changes. As a client, you can expect us to provide long-term solutions that are specific to your benefit challenges and give solid fiscal advice that contributes to the longevity and success of your program.
The Mark III Difference
What We Offer
We believe choosing Mark III to administer your benefit plans should not limit what you are able to offer your employees.  We're a trusted partner and we care about the communities we serve.  We want our public servants to have the best available benefits package possible.
Leverage
100% Independent Broker with Proprietary Products
We work for you and not any single insurance company.  We have nearly 50 years of experience and a large book of business to leverage best-in-class benefits to retain and recruit the best talent for a price that won't break your budget.
One example of this is in the area of insurance products. After 49 years of working in this market, we now have insurance carriers soliciting Mark III. The purpose of their solicitation is to find out what they can do for our customer base. As a result, Mark III customers now have access to products that cannot be obtained on the open market. Even in a competitive bid situation, no one can gain access to these products unless you are a direct customer of our organization. These products are completely proprietary to the Mark III customer base.
Products
Guaranteed Insurability
All of our products and lines of coverage provide all employees with a level of coverage, regardless of previous medical history.
Flexibility
Choose Premium Products from some of the top Insurance Carriers
We shop the market for our clients and will conduct RFP processes to carriers to obtain the best coverage line available for your unique employer group. Backed by a diverse set of insurance carriers, we can find the fit best for you and your employees!
List below is not an exhaustive list of our carrier partners.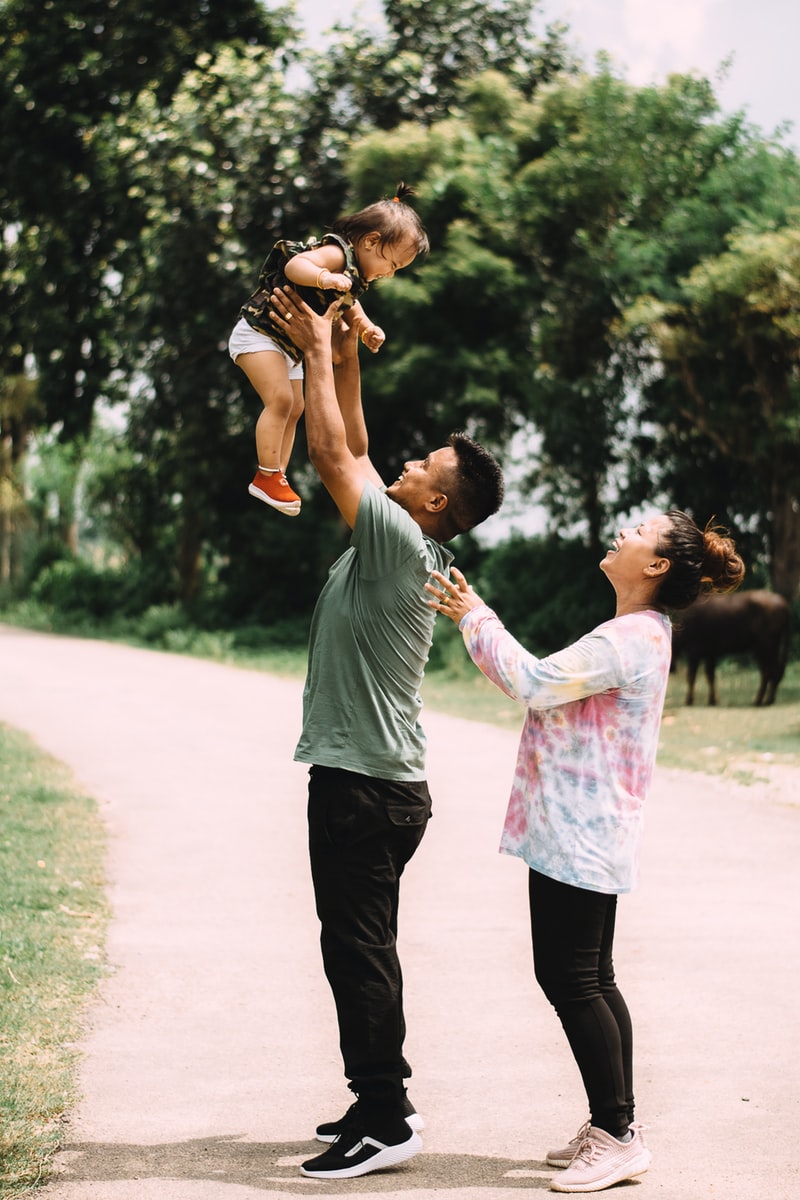 A diverse Benefits package
Plans We Offer
Medical Programs
(Traditional & Self-Funded)
Consumer Driven Health Plans
Flexible Spending Accounts
Dental Plans
(Traditional, PPO, & Self-Funded)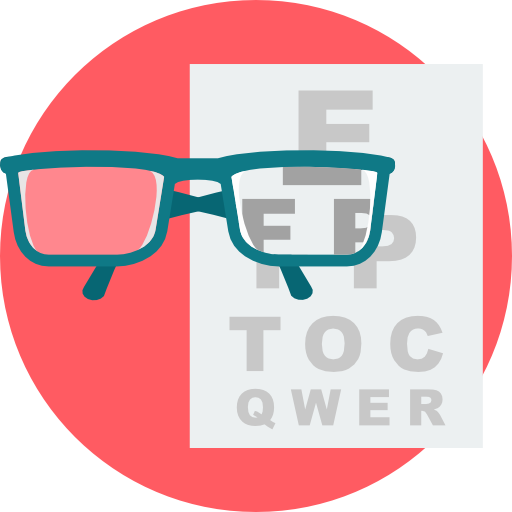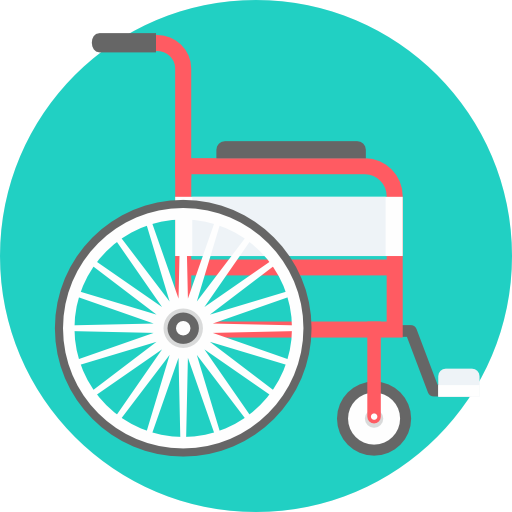 Long & Short-Term Disability
Term, Whole, Universal Life
Our Portfolio
You're in Good Company
This is not an exhaustive client list.  We serve over170 public sector clients across the Southeast.  Please contact [email protected] for a complete list of references.